Melbourne: BOTH Scrum Master + Product Owner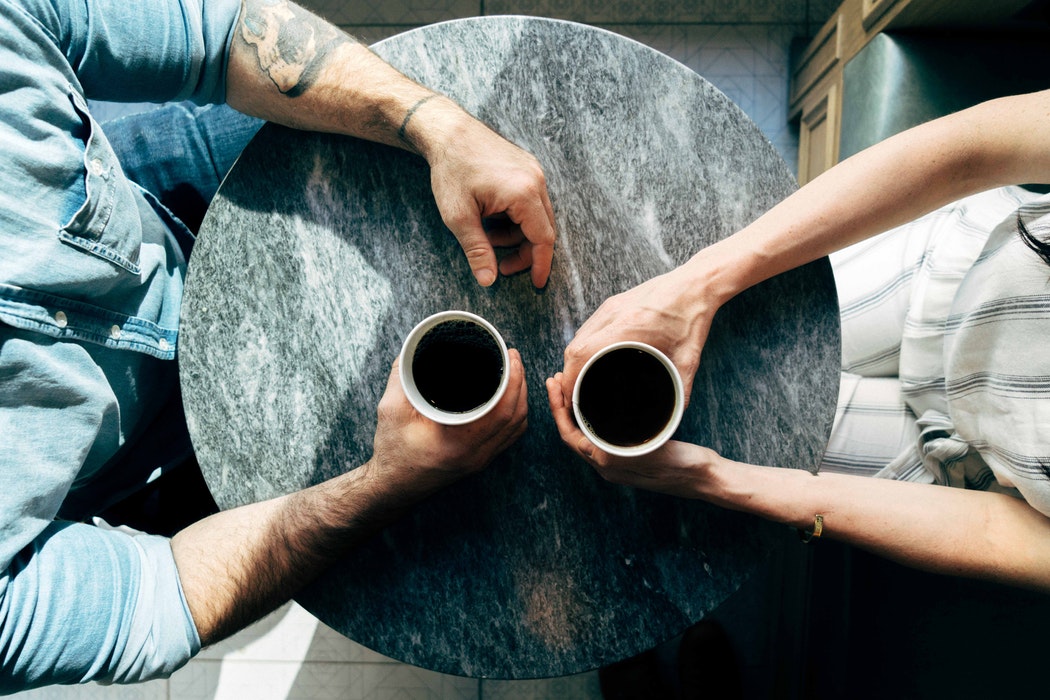 Melbourne: BOTH Scrum Master + Product Owner
Date: Saturday 5th (PSPO) - Sunday 6th (PSM) May 2018
Venue: Melbourne, exact venue TBC
Time: 9am - 5pm.
Catering: No food supplied. Tea, coffee, water provided. See times below.
Morning break: 11:30am-11:45am
Lunch break 1:00pm-2:00pm
Afternoon break: 3:45-4:00pm
Exam details: by scrum. org
You will receive a code via email to sign up and take the exam.
sale